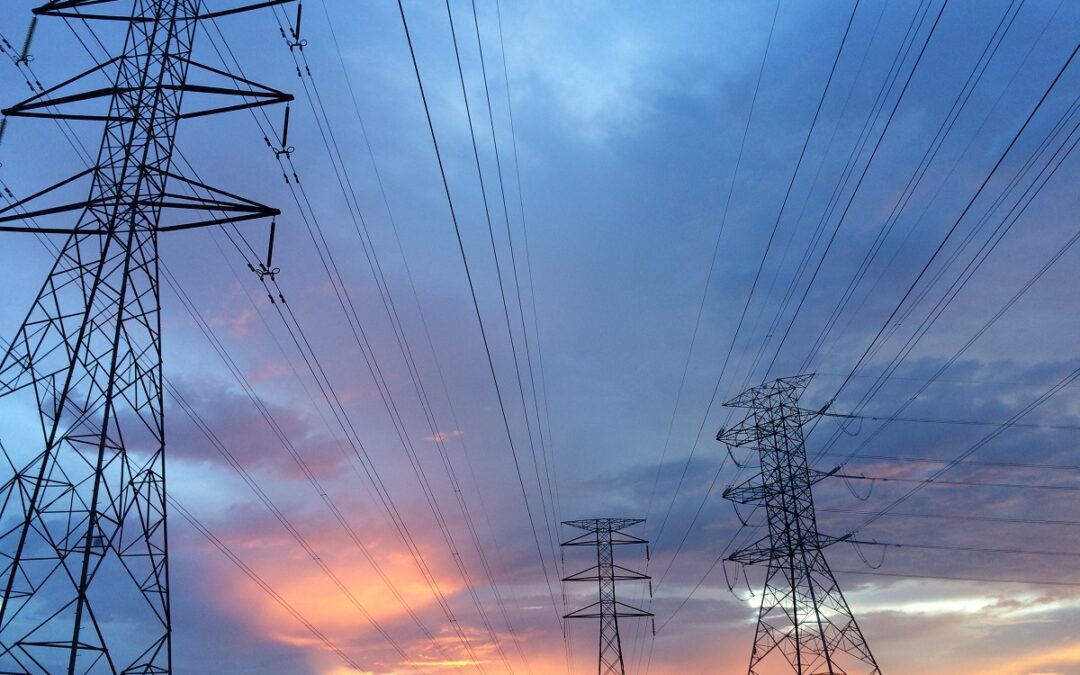 The Iowa Constitution requires that bills enacted by the General Assembly contain a single subject in the title. Although legislators often use vaguely general titles on bills that contain many unrelated provisions, the Iowa Supreme Court has been reluctant to declare...
read more
Get email alerts. You'll never miss important posts about court cases, decisions, and news.
On Brief: Iowa's Appellate Blog is devoted to appellate litigation with a focus on the Iowa Supreme Court, the Iowa Court of Appeals, and the U.S. Court of Appeals for the Eighth Circuit.