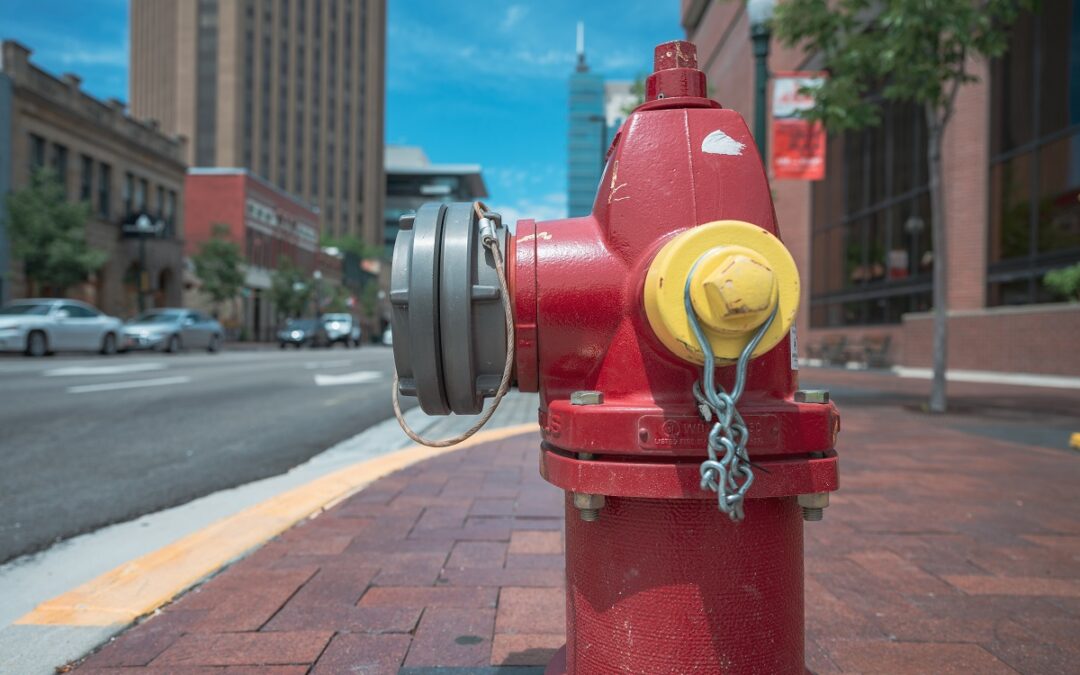 A municipal water utility is not shielded by the Iowa Tort Claims Act from strict liability for damage to a Council Bluffs couples' home caused by water main breaks, the Iowa Supreme Court held in a decision handed down May 19. Jim and Angela Sutton sued the Council...
read more
Get email alerts. You'll never miss important posts about court cases, decisions, and news.
On Brief: Iowa's Appellate Blog is devoted to appellate litigation with a focus on the Iowa Supreme Court, the Iowa Court of Appeals, and the U.S. Court of Appeals for the Eighth Circuit.