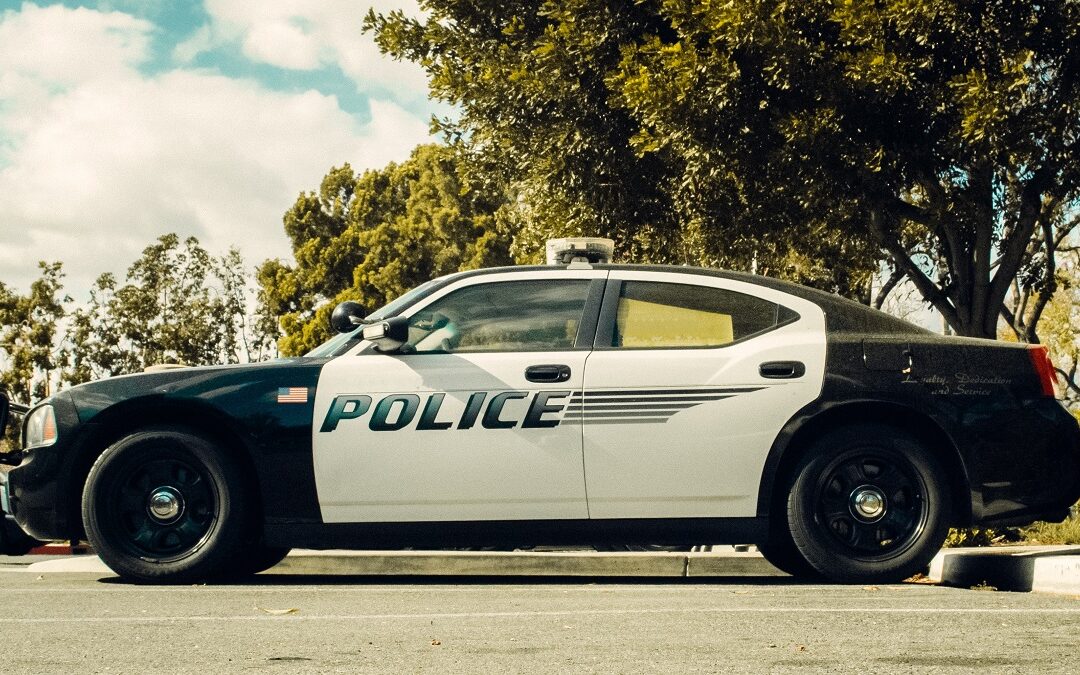 The Iowa Supreme Court will hear an oral argument at the University of Iowa in a case that poses a question with an often-elusive answer under the Fourth Amendment: When does a reasonable person feel free to walk or drive away from a police encounter? The oral...
read more
Get email alerts. You'll never miss important posts about court cases, decisions, and news.
On Brief: Iowa's Appellate Blog is devoted to appellate litigation with a focus on the Iowa Supreme Court, the Iowa Court of Appeals, and the U.S. Court of Appeals for the Eighth Circuit.