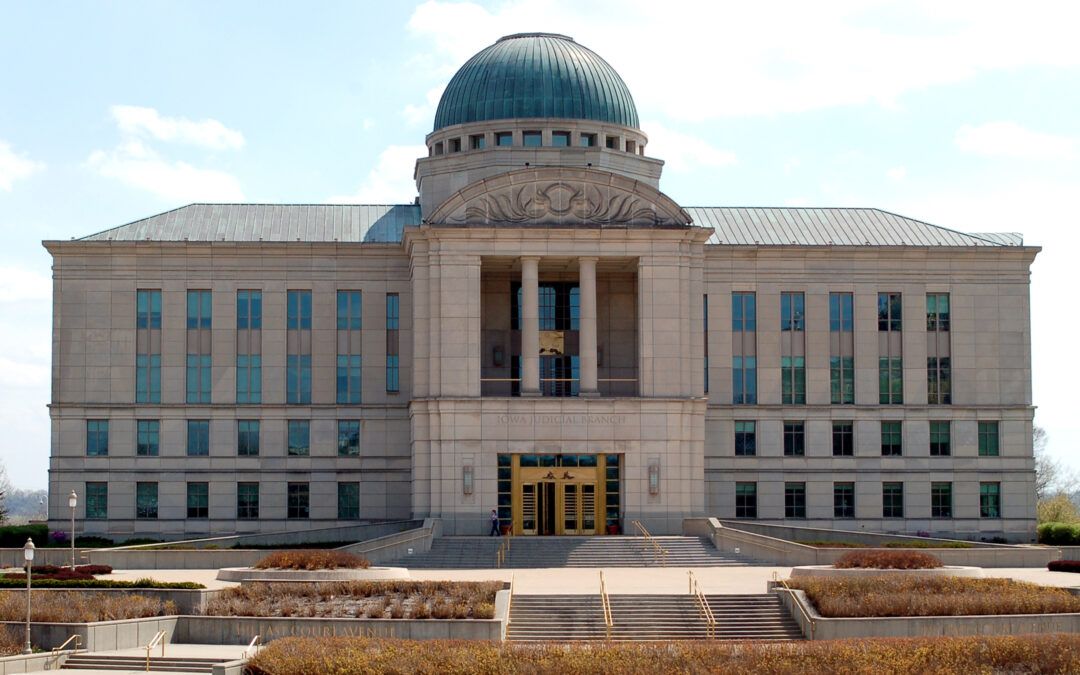 The Iowa Supreme Court will hear arguments in two cases March 22. Two other cases will be submitted to the Court without oral argument. Following are summaries of those cases. Go to On Brief's "Cases in the Pipeline" page to read the briefs filed in these cases....
read more
Get email alerts. You'll never miss important posts about court cases, decisions, and news.
On Brief: Iowa's Appellate Blog is devoted to appellate litigation with a focus on the Iowa Supreme Court, the Iowa Court of Appeals, and the U.S. Court of Appeals for the Eighth Circuit.